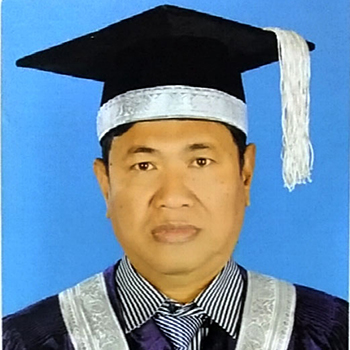 Warmly Welcome to Shwebo University
Shwebo university was first opened as Shwebo Regional College in 1977.It was then upgraded to  Shwebo College in 1981 and then to Shwebo Degree College in 1999. On the 13 th June,2011, it was promoted as Shwebo University. Shwebo university is situated in the city of Shwebo, which is the origin of the third Myanmar Empire, founded by Ah Laung Min Tayar U Aung Zay Za.
Shwebo also known as the rice barn of Upper Myanmar, is not far from the ancient  Pyu Palace of Han Lin, the world heritage site of UNESCO. It is in the Sagaing Region, in central Myanmar. Students who have passed the matriculation examination from Kawlin, Wuntho, Katha, Banmauk, Indaw , Khin U, Ye U, Tabayin, Wetlet, Kanbalu, Kyun Hla, Tigyaing,  Taze, Pinlebu and Shwebo townships can join Shwebo University . There are eleven art and science subjects that students can specialize in BA, BSc, BA(Hons), BSc(Hons), MA and MSc Degrees  to be given out every year.
Shwebo university opens day course and distance education course . It adopts the system of "one campus two system  ". There are over ten thousands day students and over thirty five thousands distance education students in our university . There are two hundred and seventy five teaching staff and two hundred and forty administrative staff. Students are taught not only academic lessons but also moral lessons.
They are nurtured to become clever students as well as trained to grow up into good citizens. Our university is the place producing the human resources who are essential for the development of a country . We are trying them to become outstanding students and also we are practicing them to become good citizens. So I invite you all to come and learn in our university.
Professor Dr.Win Swe
Rector
Shwebo University